Overview

As a leader in the capital market industry, we value our employees as precious as our clients. In Trimegah, we are committed to becoming the best by working together. We respect each other and are open to everyone making a contribution. We are driven by a culture aimed to motivate our people to advance and achieve success as a big family. 
Our Culture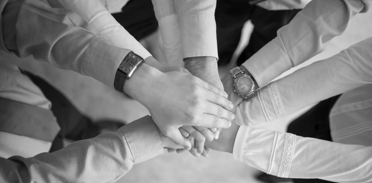 Diversity
We believe that everyone has equal rights in pursuit of excellence. Having a diverse workforce enriches our perspective and creates a colorful work environment. We are committed to creating a work environment where co-workers can be themselves and feel valued.
Team Spirit
 At Trimegah, we work together as a team. We help and support each other, share ideas, values and best practices. We believe we can accomplish more together, and hold each other accountable.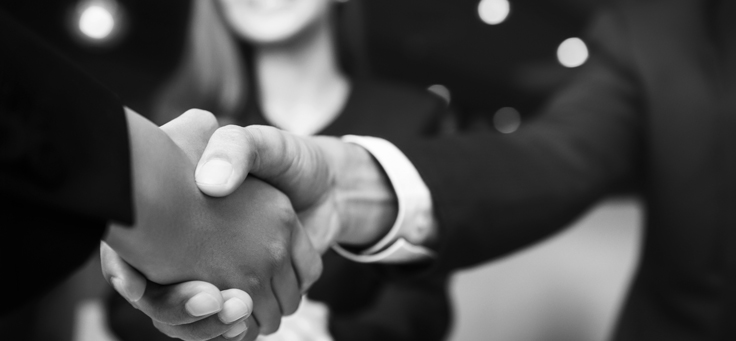 Responsible Flexibility
We grow our employees in a productive yet enjoyable work environment. In a learning process, we sometimes make mistakes, learn from them, make changes and collaborate for better solutions. We foster a progressive mindset, and embrace lifelong learning.
Why Trimegah
Invest in you
We want you to grow with us, at Trimegah you will be given extensive opportunity for personal and professional development program, such as lunch and earns, training, sharing sessions and certifications.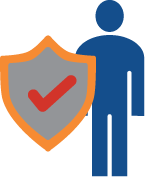 Got you covered
We cover you with excellent health care benefits and comprehensive health insurance plan.
Children day care also provided every year during Ramadhan, so you can focus on your work while your kids play at our Day Care.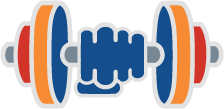 Wellness classes and programs
We understand that healthy and happy employee will be more productive, so we have monthly events and annual office celebrations that create fun opportunities to connect with all coworkers.
That's not all, we also provide a wide range of fitness program to keep you healthy. So don't worry, be healthy and happy