Corporate Social Responsibility
CSR 2015
Personal Computer Donation for Orphanage – Bandung and Malang
Being aware that education is one of most important human capital investments in the long run, Trimegah is inspired to participate in supporting orphan children education in the orphanage by donating personal computers to Al–Muslimun Foundation and Madinatul 'Ulum Orphanages located in Bandung District, and Gazebo Pintar Foundation and Taqwa Al Qolbi Foundations in Malang District. Trimegah expected these donations will contribute for developing skill education and knowledge for children in those orphanages.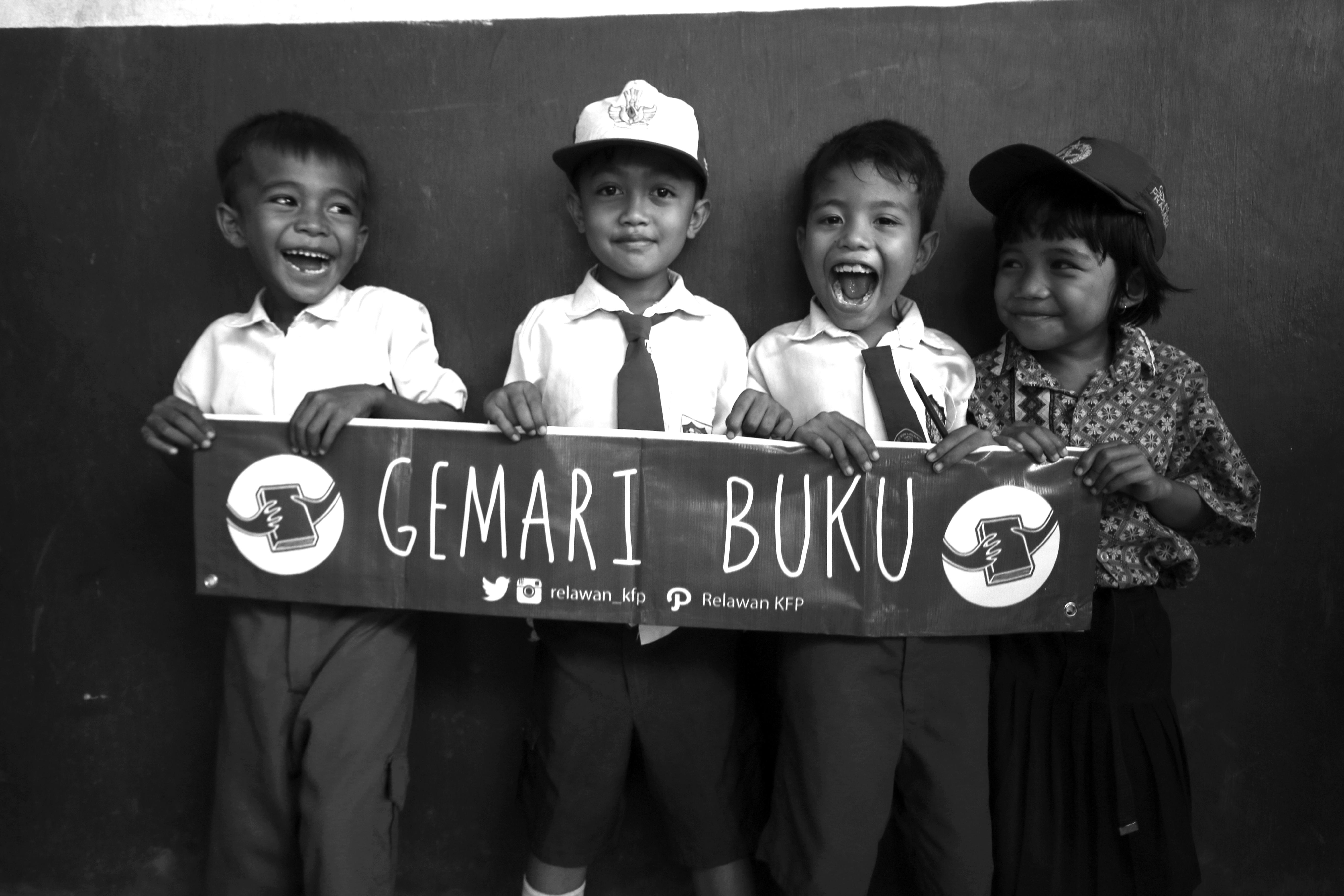 CSR 2015
Loving Children of The Nation by Book Movement – "Gemari Buku"
As part of Retail Government Sharia Bonds Series SR-007 trading in the primary market, Trimegah contributed in Loving Children of the Nation through Books Movement program or "Gemari Buku." The program was organized in collaboration of Dompet Dhuafa and the Ministry of Finance of the Republic of Indonesia, and Retail Government Sharia Bonds SR-007 Selling Agents. With theme "Together with Retail Government Sharia Bonds, Caring for Education for Children of the Nation," the event was intended to support reading book facility for students and teachers, and to give trainings (Information and Communication Technology – ICT) to develop teaching capacity of teachers in Wakatobi District, Southeast Sulawesi. The program donated reading books for 283 students and 26 teachers, and ICT trainings for 96 teachers.
CSR 2015
Coral Reef Conservation
In collaboration with Indonesia Corel Reef Foundation (TERANGI), Trimegah continued its concern to the environment by participating in coral reef conservation/planting program in Harapan Island, Seribu Islands. The activity was launched in September 2015 as part of Retail Government Bonds Series ORI012 (ORI012) with theme "Corel Reef, a Future Investment."